After a brief hiatus, due to none of you giving a shit if I update this or not, I've decided to come back because of an email that said something like, "Hey Man, Really enjoy your blog about Hot Blonde Girls With Heavy Eye Makeup, wonder when the next post was coming out."
    Well imaginary e-mail I just made up, today is your lucky day.
    The HBGWHEM number 9 is none other than Elin Nordegren.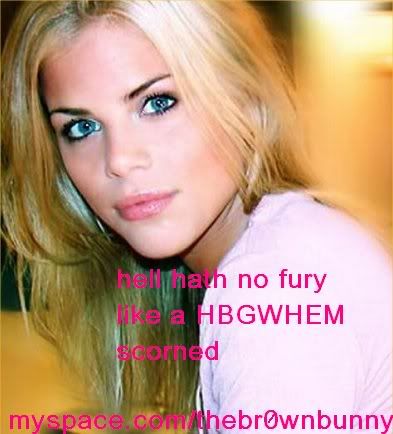 As I understand it, Elin Nordegren was suggested by Tiger Wood's caddy to be Tiger's maid or something and I guess it was a One Tree Hill situation where hottie maid comes in and flirts/gets drunk and sexy/skinny dips in the pool with the lights on/kidnaps your kids and so Tiger and Elin got married. Then they probably hired a new maid. Probably a brunette so Tiger didn't try any funny business. I can't get any more information on Elin because she doesn't have a twitter.



    I like Elin because she fits perfectly in line with my image of Swedish girls (minus the bar maid outfit). I don't really have to adjust my stereotypes at all with Elin and I think that's very considerate of her. I've never heard her speak, despite the fact that she's been in the news for the past year. This also helps in my enjoyment or her. There's one thing that is a roadblock with me, and a large concern when I considered featuring her.
    She does not have an agressive makeup routine.
    Sparse. Unraccoony. Tasteful. All of these are nasty words that come to my mind when I think about her makeup.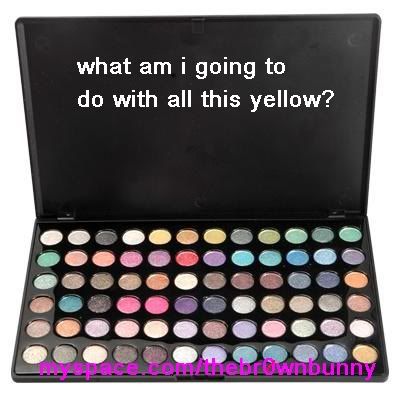 One could speculate that Tiger got bored with Elin because her eye makeup often could be best described as only present and not excessive. Maybe Perkins girl had a really nice pallete of colors and went super crazy with the gun metal eyeshadow. Perkins girl probably has like 19 palletes of other makeups that she hasn't used yet, but the gunmetal part on the pallete is right down to the plastic.
    My other theory on Elin's eyes is that they are broken. When I was googling pictures of her to wank to, I noticed that a lot of them are of Elin in sunglasses.


    This is the worst thing when I am trying to wank because I like a little eye contact while I'm doing it. That's why if you sext me a picture from your cell, always include your face. None of those weak middle torso shots, you'll get deleted like a chain letter.
    This broken eyes theory may be correct as there were porn bitches texting Tiger at all hours of the day and so she would have to be blind to not notice that.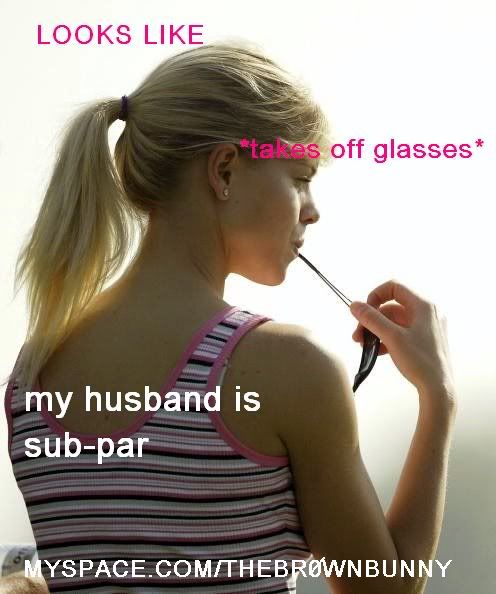 Then, one day, the glasses came off and she either woke up to what was happening or got lasik and then was like "oh my, there are tons of pics of fake tits on Tiger's phone." After that, she might have beat him with a golf club. I don't usually support girls playing sports (besides tennis or something with an equally sexy skirt/undies combo) but I support Elin's use of the club because it was more about domestic violence and less about fixing her slice.
    Now Elin has started a new life, going to college at Rollins in Florida. My sister went to Rollins for like 9 years to get her bachelors degree and I didn't visit her once. I really wish that I did go there and maybe made some Freshman friends that invited would me down this year for a wild weekend. We would be able to relax, not tan because tan people are gross and then maybe take a psych course with Elin.
    In summary: