When I write posts on HBGWHEM, I invision my audience being 18-24 year old girls who either: 
Are self hating brunettes         or

Are HBGWHEMs who come here to confirm their instincts, that, yes, they are genetically/chemically superior to all other girls.
Last weekend, I was being lazy, on tumblr and HBGWHEM Jillian and I had found ourselves on one of our favorite subjects, Daphne. We weren't literally on Daphne, but much of the conversation was about how we wanted to be literally on Daphne.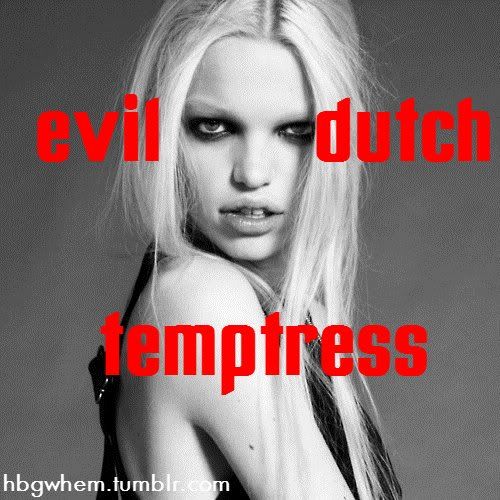 One thing lead to another and I think I ended up being framed for various crimes against humanity / Daphne that, let me stress, have never occurred.
With my reputation in shambles I decided to check this thing I have on my site that tells me what people use my search box for.
I was HORRIFIED with the results.
I now know you are all sick bastards.
My readers aren't self hating brunettes or hot blonde girls that want to "do it" with me.
THEY ARE INSANE PERVERTS.
Don't believe me. Here's a (censored b/c my image host isn't a filthy pervert like you are) selection of what was searched on my site:

Which one of you searched that? Why did you come here to make that demand? I mean? I seriously hope you meant to google Necro lyrics and accidentally used my search bar. Even if you were looking for the lyrics, why are you researching that?
Your Fiance: Honey, we need a song for our wedding.
You: Oh, lets just use the "here comes the bride" one. That seems pretty classy.
Your Fiance: No, we should use that song you played in the car the other day.
You: I don't know who performs it.
Your Fiance: It's the one that goes, 'Give Me Some Cunt Bitch.'
You: Oh that does rescribe our relationship to a T, I'm going to look it up and then I'll get on the phone to make sure we can use the song.
Not everything was vulgar.
One of them I actually am going to use for a new blog.
Someone searched:

How perfect is that?
Abbeybaby, GemmaLee, Gemma Ward, Nicole K., Jessica Hart- Most of the people I talk about on this blog are Australian. TBH I would fuck every girl I've ever seen a picture of from Australia. It's just a hot girl factory that creates the best, most freckled, sometimes gapped, heavy eye makeuped, super skinny, incredibly talented girls. Hot Blonde Australian Blog for life.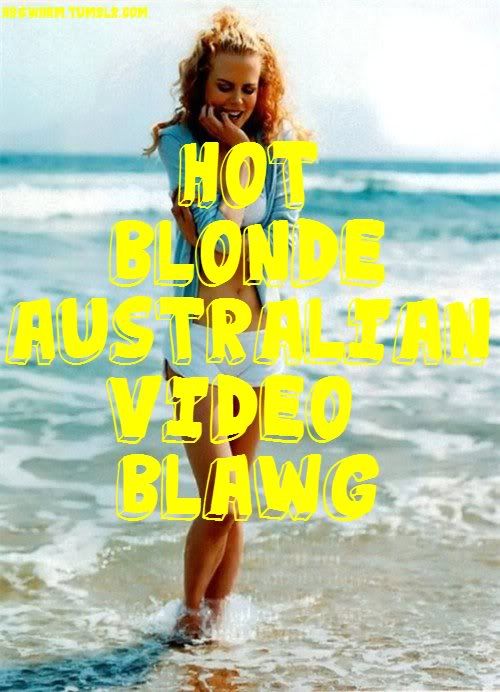 Here's a search that shows up twice:
Who is this man? What did he do to all of you? Why did you think I would have a rant on this? Dear Joshua, some ppl aren't a very big fan of you. I suggest you modify your behavior, because, from I've heard things and NGL word on the street is you're a piece of shit.
Here's another sex one:

It seems to be mixtape of Daphne and Rosalie from Twilight. Was Rosalie a Groeneveld before Dr. Cullen found her???
How about this one:

Whattttttttttttt.
What on earth.
Does this exist?
Then there's a lot of this:
Which speaks for itself.
This one is about a very serious issue that is the one of the leading killers of blonde:
We at HBGWHEM have formed a campaign to prevent this from happening. We have a poster, which you can reblog to get the word out here.
This one, the person obviously didn't read the title of my blog:
I need some information about Asians, where should I search? Oh! I know! A blog about a hair color that Asians are genetically incapable of having! I'm sure Tom has written volumes about Asian people. The closest thing you will ever see about Asians on this blog is Wapenese Kirsten Dunst.
This one, last but not least is YES. JUST. YES.

Maybe y'all do get me after all