Turns out it wasn't Miley's best friend Leslie doing the filming on that video that I tried to post in 20.1, but couldn't figure out how to embed the code.
IT WAS THE STUNNING ANNA OLIVER.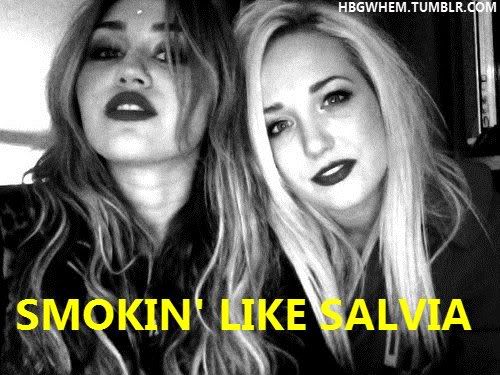 This was like the exact opposite of that time I met that really nice girl at a bar in the city and then later I started to notice that she was pretty tall and then later later I noticed she had a 5'oclock shadow and I was like WAIITTTT I think I've misjudged this person. Anna Oliver entering my life was like a reverse trannying. It was that powerful.
ANNA OLIVER IS A HBGWHEM.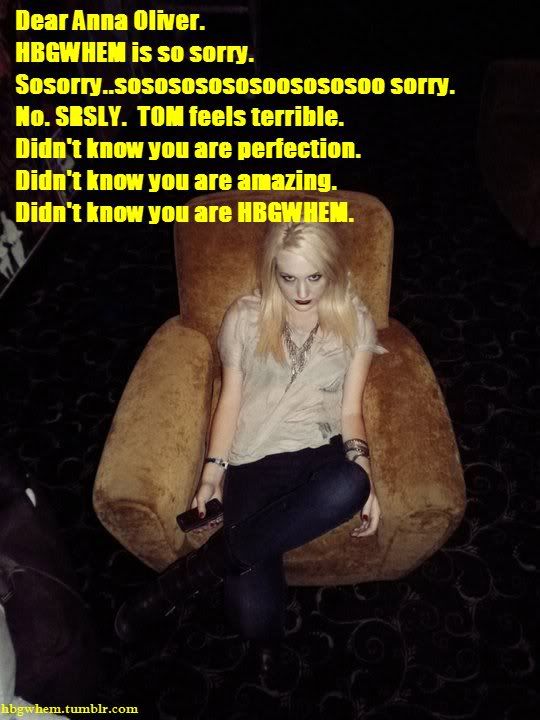 AnnaAnnaAnna.
Please accept my apology.
Have you ever made a bad choice? Have you ever jumped to a conclusion? Have you ever accidentally called someone rank-ass Leslie when she was actually a beautiful pale flower of perfection? Have you ever filmed-your super famous best friend doing something that could damage her career and taint her image in the public eye? Getting back on track, what I am trying to say is, we all make mistakes. You seem to be caring and forgiveful. Is forgiveful a word? Probably not, unless someone is describing you, Anna Oliver.
I'M SORRY ANNA. I have to admit, I didn't know you were a person until I read about you on Gawker this morning.
Now I am doing my best to right my wrongs!
Oh, Anna Oliver, your twitter profile is suspended! I hope that I did not cause this to happen with my careless exposee piece from a couple days ago. How dare twitter? Your words should be projected to everyone. Maybe HBGWHEM will rent a building in NYC and not a shitty one on the triple digit streets, but instead a building in a nice place, and on the side of that building, we will project your words. We just won't project the ones about "Documenting the shit out of this" because that's not the focus here! Twitter might have silenced you, but Anna Oliver, we at HBGWHEM will give you a voice.
People are judging you. They are being mean. They are being me from back when I thought you were that dumb bitch Leslie and I didn't realize that you do your makeup so good.
Since everyone is saying mean things, here are some things I love about you…
ANNA OLIVER: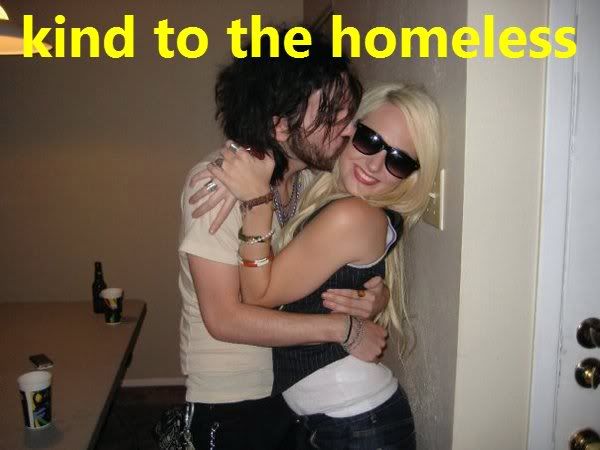 ANNA OLIVER: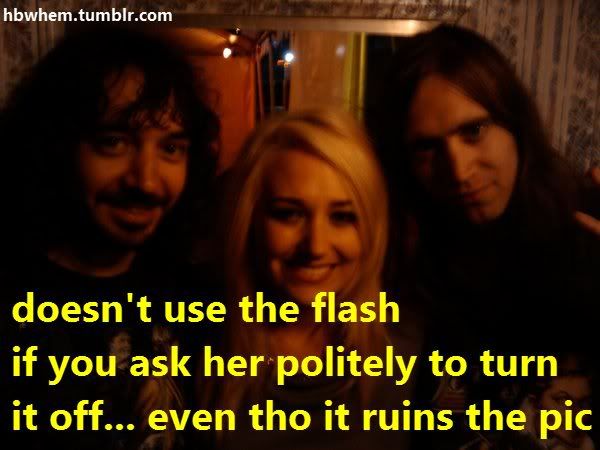 ANNA OLIVER: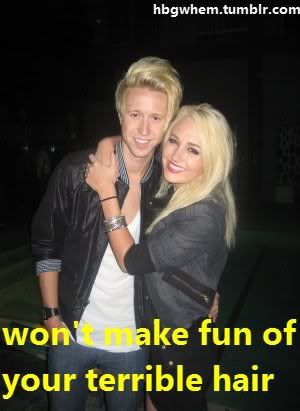 ANNA OLIVER:
So, members of the HBGWHEM community, may this be a lesson to us all.
Do not judge a voice on a video until you are 100% sure she is some wack ass brunette girl and not a HBGWHEM.
Until next time, stay hot, go blonde and fix your eye makeup.